THROUGHOUT THE HEALTH CARE JOURNEY
We see ourselves not only as your health care guide but as a long term partner.
Life can sometimes feel chaotic and uncertain, especially when dealing with a challenging health situation. During times like those, you need a trusted advisor in your corner.  We want to become that advisor to you so that you never have to go at it alone.
Because when you're juggling between managing an illness or a loved one's care and doing everything yourself, it's easy to get stuck. You're likely to end up lost, confused, and frustrated – and make mistakes that delay your progress. 
Our different approach focuses on getting you from feeling overwhelmed and stuck…to making confident decisions and getting things done.
We believe that everyone deserves to have a friendly and supportive partner in their life. 
We work only with individuals and businesses we really, really like. This makes it so much easier to show up every day, excited to go to work for you. After all, your success means everything to us.
Giving You More Control Over Your Life
We are a company that thrives on personal relationships because we work intimately with our Baby Boomer and Gen Xer (and small business) clients, guiding them (or employees) through overwhelming health care red tape.
Our focus is on helping our clients gain control over their situations so they can live more stress-free and (ultimately) be more productive at work (because time-consuming personal tasks and errands are off their plate).
As the Founder and President, my goal is simple – to provide value and always leave my clients in a better position than when they first came to us.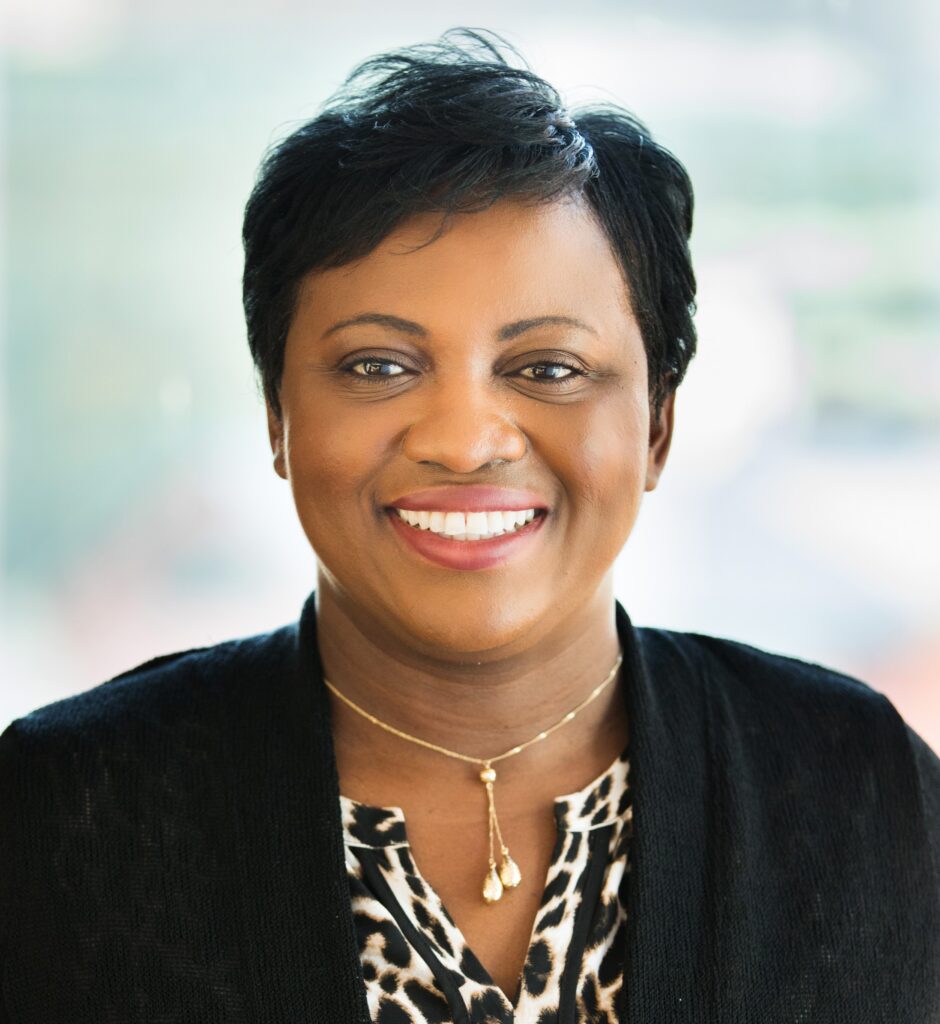 Are you ready to go from feeling overwhelmed and stuck...to making confident health care decisions and getting things done?
You've found your way here for a reason. We can't wait to help YOU realize that you can save money, free yourself from worry, and have more time to spend with family.
The key is you must take action.