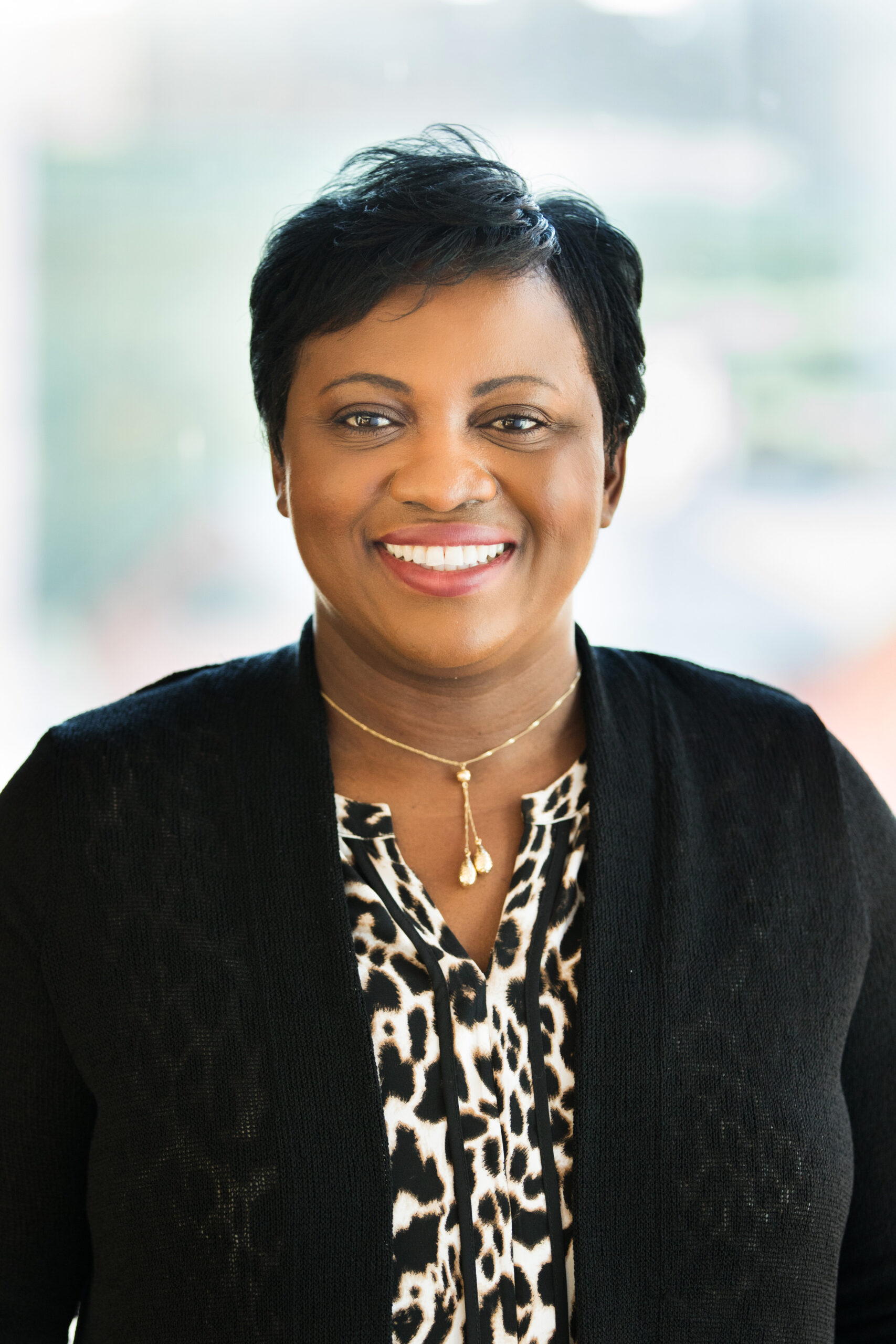 I know how to help you eliminate confusion and make informed decisions about health insurance — without needing to be an expert.
There are some big misconceptions and myths about health insurance.
Here's what I want you to know.
Insurance doesn't have to be complicated.
You simply need to know how to make the system work for your specific situation so that you can avoid those hefty penalties and coverage that does not address your needs.
I will teach you how to do that when you work with me.
WHY YOU CAN TRUST ME WITH YOUR HEALTH INSURANCE COVERAGE
I'm a licensed advisor.
A board-certified patient advocate.
And a health care problem solver.
My specialty is Medicare advisory. I've spent over a decade educating, simplifying, and advocating for appropriate health coverage for individuals who are dealing with some of the most serious health conditions. Today I help my mostly Baby Boomer clientele cut through health care red tape. And I do it empathetically while providing direct and actionable advice.
I don't just tell you what to do.
I will tell you WHY as well as WHAT you shouldn't do, so you know EXACTLY how to apply the information shared to make decisions that impact your health, your care—and your overall well-being.
Building trust is how I run my business. No sleazy sales tricks and gimmicks here. My customers' best interest is always at the forefront of everything I do.
I want to show you that health insurance doesn't have to be confusing.