Are you planning to enroll in Medicare for the first time this year? 
Do you feel stuck and not sure what to do next? 
Do you wish that someone would finally show you the steps required to get through the Medicare enrollment process seamlessly — without you needing to be an expert?
Now you can take the guesswork out of what to do.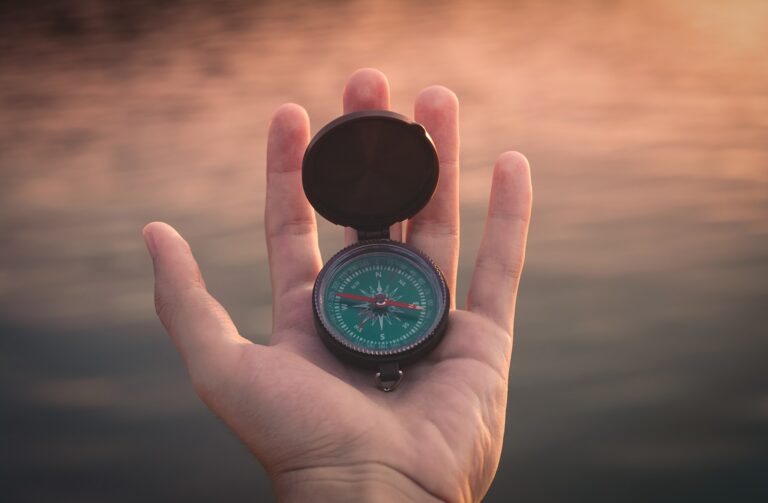 NEW 4-WEEK SEMINAR
UNCOVER THE SECRETS TO MAKING MEDICARE WORK FOR YOU
Medicare plays an important role in your quality of life during retirement. The program gives you access to guaranteed health coverage that helps insulate you from rising health care costs. However, many newly eligible individuals are often confronted with decisions they're unprepared to make. Not knowing what to do can lead to costly mistakes. In fact, choosing the wrong type of coverage, the wrong time to enroll, or even the wrong plan could cost you thousands of dollars.
The seminar teaches you how to make Medicare work to your advantage while avoiding costly mistakes and penalties.
At this practical seminar, you will learn:
When you register, you'll receive:
FACILITATED BY
RUTHLYN NOEL
Medicare Expert And Licensed Health Advisor
President, Healthwhiz Solutions
FREQUENTLY ASKED QUESTIONS
By spreading the content out, we can provide you with coaching as you go. You can't possibly learn what you need to know in a one-hour webinar. Medicare is complex and mistakes can be costly. You need time to process the information covered each week and work on applying it to your specific situation. Maybe you'll come back with follow-up questions you want to pose in the group. 
Yes. Healthwhiz Solutions is a licensed insurance agency. Your facilitator, Ruthlyn Noel, is licensed, AHIP-certified, and has received additional training and certifications from each of the Medicare carriers she represents. 
As an appointed advisors, we earn money when a consumer enrolls in a plan where we're licensed to sell. This program serves a different purpose. The focus is not to sell Medicare products but rather to provide education, coaching, and hands-on guidance to individuals as they work through the process of enrolling in Medicare.