The U.S. healthcare system is complicated. You need a smart advisor on your side during the challenging time of treatment.
I am not about "What To Do." I am about "Getting It Done."
I first became sensitive to the needs of patients and caregivers while working as a policy strategist and advocate in the rare disease community.
Over the last 16 years, I've worked on many successful efforts that secured coverage access for patients and reimbursement for providers. In addition, I traveled the country to train thousands of patients on how to navigate health insurance and be an advocate for themselves.
I bring this unique blend of expertise gained from working in government, not-for-profit, and pharmaceutical into building Healthwhiz Solutions. 
One thing I've learned from watching patients is that the degree to which a person finds balance in his/her life and maintain control over their health care responsibilities often comes from them knowing and accepting they can't go it alone.
Through Healthwhiz I am bringing big-business know-how and applying it with my own personal touch to give comfort to select patients, caregivers, retirees, and small business owners who've accepted that they need a trusted partner and guide to lead the way as they navigate health care red tape.
My goal is simple – to provide value and always leave my customers in a better position than when they first came to me.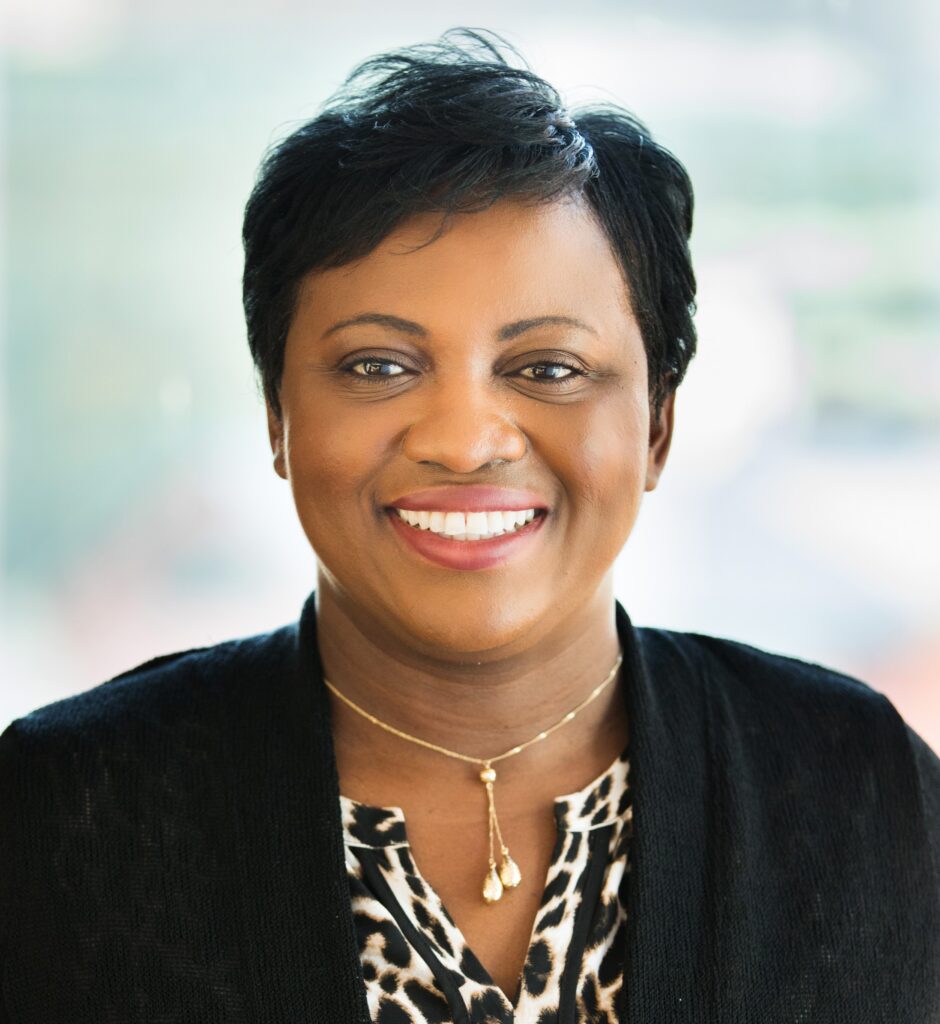 Your Success. Our Mission.
"Innovative solutions that relieve stress and provide a more satisfying experience for those hindered by overwhelming healthcare red tape."
We are committed to doing everything within our control to meet our promises.
We invest time in asking questions to ensure that we understand exactly what our customer needs.
We demonstrate clarity on customers' needs and our intentions by working with "Up-Front Contracts." 
We know we can't do it all by ourselves, so we proactively seek out high-level experts and leaders who can help us extend our mission.
Work With A Team That Approaches Every Situation with a "nothing we can't do" attitude.