Struggling With Health Care?
Get help from licensed insurance and care advisors. 
WHAT WE DO
We help you cut through red tape.
Welcome!
Insurance issues got you feeling down. Fearful of what might happen if you become ill. We get it. Health care takes up a lot of space in our lives, especially when we're struggling to manage illness and navigate the system. 
You don't have to do it all alone!
We are a licensed insurance agency that is focused on ending health care overwhelm. Our enrollment and wellness advisors are eager to provide direction, so you know EXACTLY what to do to have health care success. Whether you need us for health insurance or providing ongoing care support for an aging loved one—we are here for you every step of the way.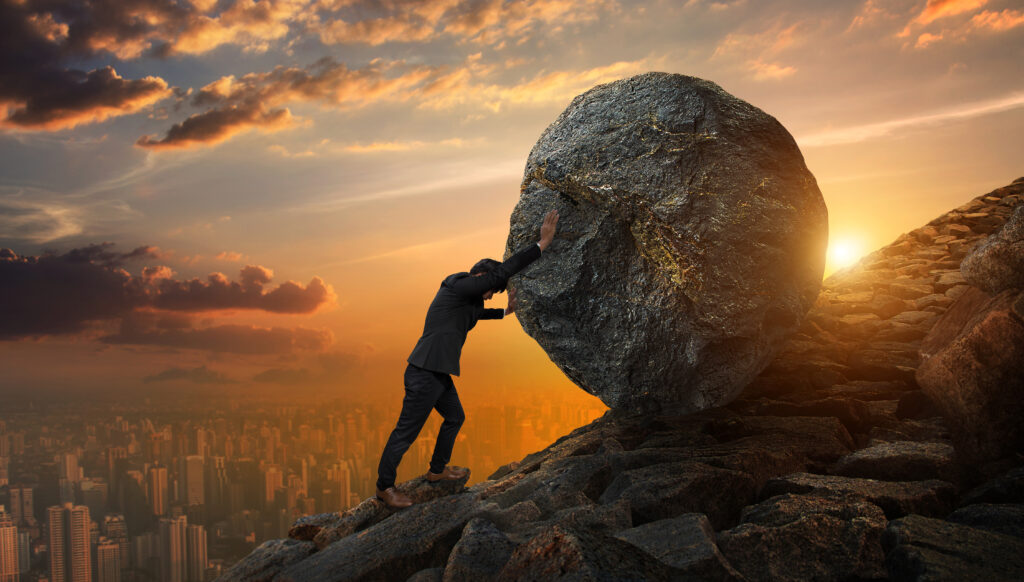 You're in control of your health care when you work with us!
Managing health care is a team effort. We provide the resources while empowering YOU to take charge of your health care. 
BENEFITS OF WORKING WITH US
Experience The Healthwhiz Difference.