Stay in the know about our events and seminars.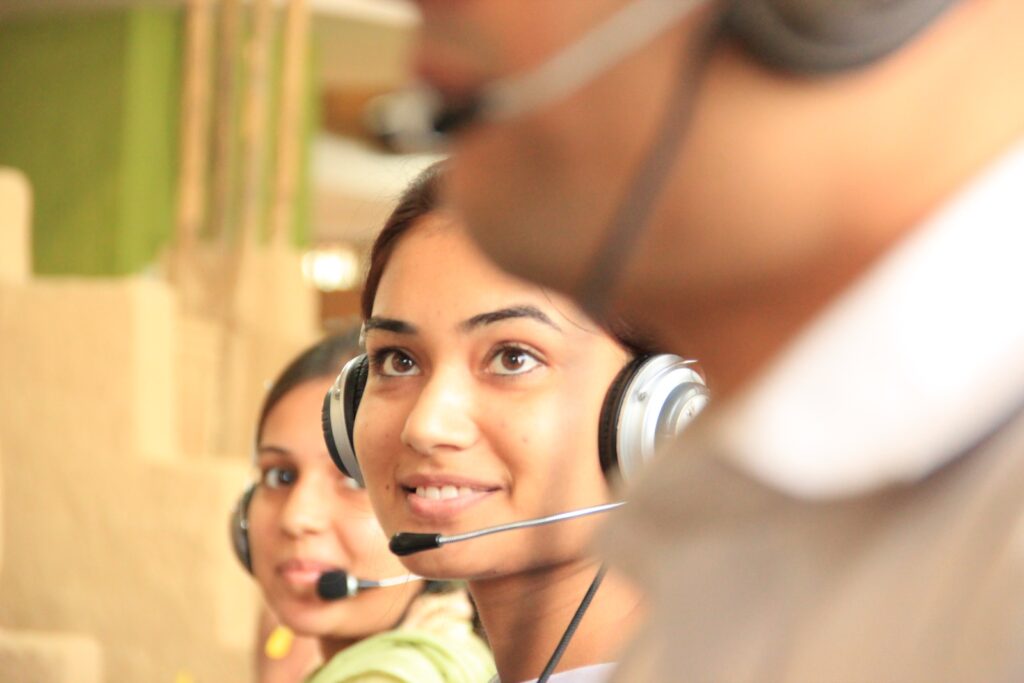 Hear stories from our clients about their Healthwhiz experience.
AFFILIATIONS & PARTNERSHIPS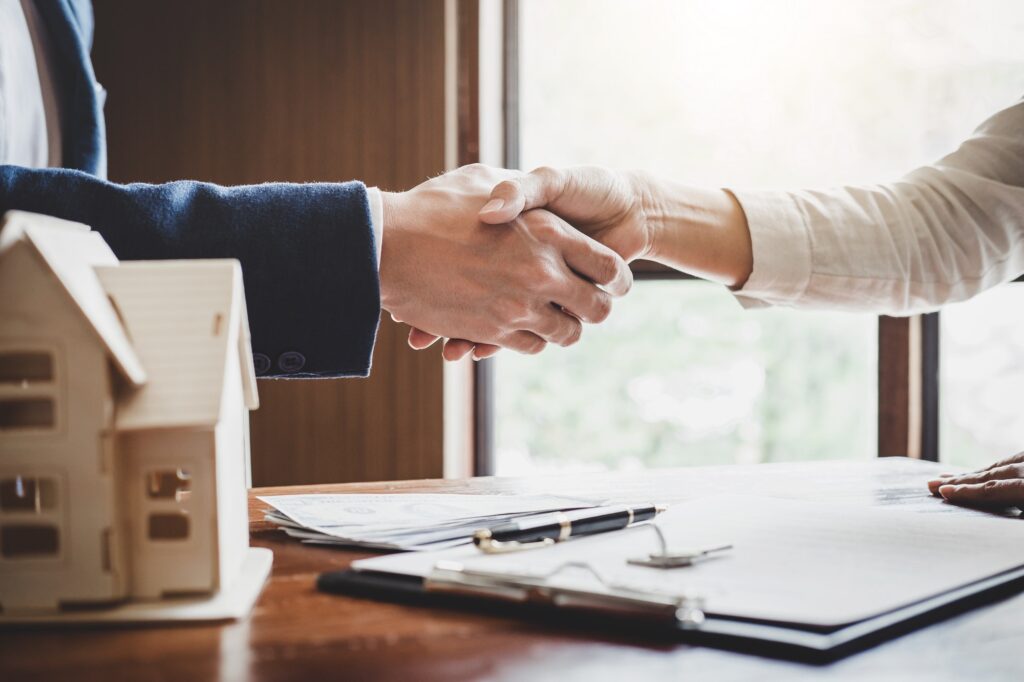 Read about our community partnerships and business affiliations.
As we kick off the new year, I want to take a moment to reflect on the past year.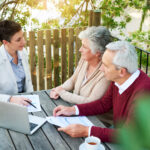 A medical crisis can happen at any time. Does your family know what's important to you, and the decisions you'd want them to make?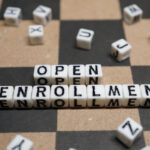 Got Medicare? Did you know that AEP started October 15th? Don't miss your chance to review your plan and upgrade to something better.