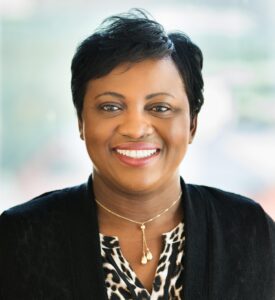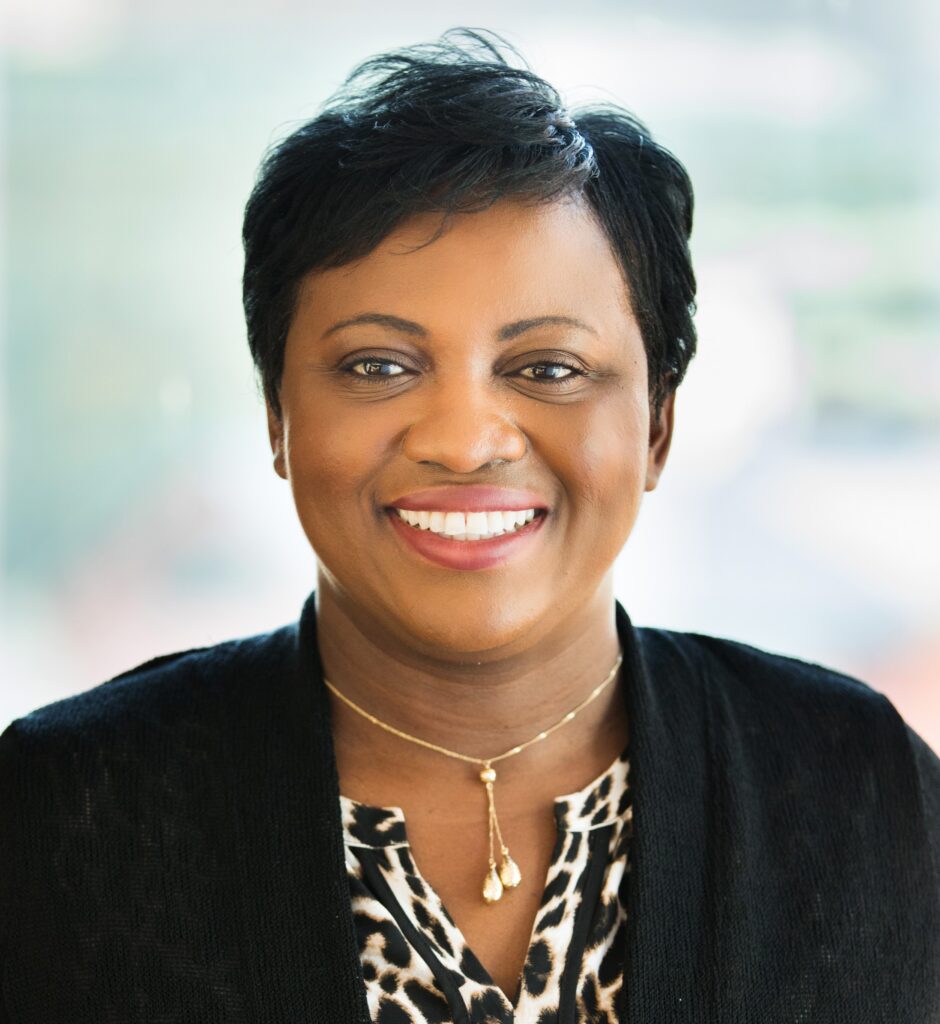 Hi, I'm Ruthlyn!
If you haven't noticed, we're a company that thrives on personal relationships. We work intimately with our Baby Boomer, Gen Xer, and small business clients, guiding them or employees through overwhelming health care red tape.
Our focus is on helping our clients gain control over their situations so they can live more stress-free and (ultimately) be more productive (because time-consuming tasks are off their plate).
As President, my goal is simple—to provide value and always leave our clients in a better position than when they first came to us.