As we kick off the new year, I want to take a moment to reflect on the past year.
This Black Friday through Cyber Monday, Healthwhiz Solutions is teaming up with several other businesses for a special Buy Blaque Friday Virtual Pop-Up Shop. Don't miss your chance to get some amazing holiday gifts for family members, friends, customers, or even yourself.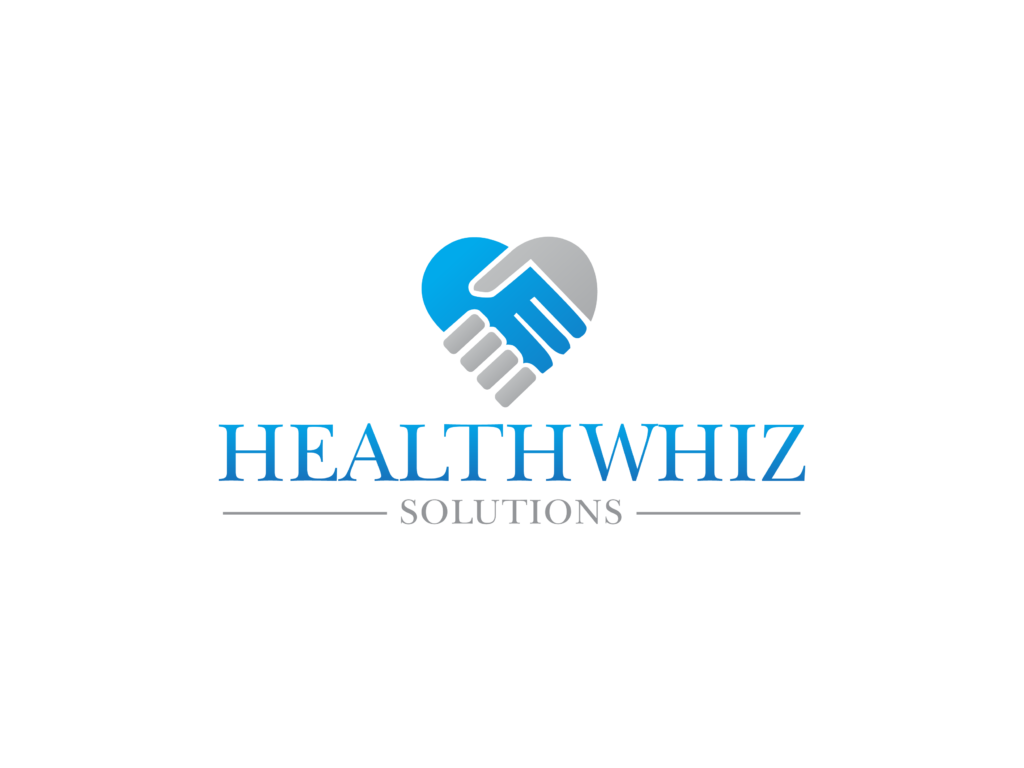 Healthwhiz and RXVIP Concierge teaming up to educate pharmacists and future PharmD candidates across the country about advanced care planning.